OurCon 2012
Ourense Conference on Imaging Mass Spectrometry, 3rd-5th September 2012
Ourense Conference on Imaging Mass Spectrometry
2012, September, 3rd-5th.

Dear colleagues,


On behalf of the organizing committee, and COST Action BM1104, we are delighted to welcome you to Ourense, Spain, for the OurCon: Ourense Conference on Imaging Mass Spectrometry.

The conference will be held in September 2012 during days 3rd, 4th and 5th.

We cordially encourage you to attend and contribute to one of the major events of 2012 on the field of imaging mass spectrometry.
We are confident that you will appreciate the scientific program and the city of Ourense.
We look forward to seeing you in 2012 in Ourense.

Conference Subjects


Instrumentation and making the most of your tools
Quantification and response normalization
Data analysis: Turning data into knowledge
Biomarker discovery and validation
MS based molecular histology
Pharmaceuticals and small molecule analysis
New applications and technologies
Going forward: Imaging MS resources and standardization
On belhalf of the scientific and organizing committees,
Garry L Corthals.
Liam A. McDonnell
Carlos Lodeiro-Espiño
José-Luis Capelo-Martinez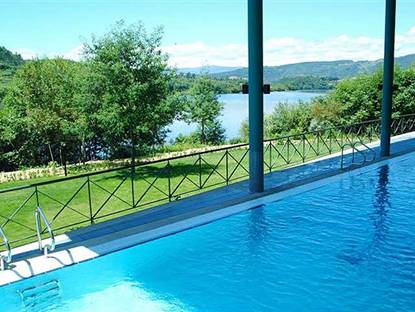 Laias, Ourense
© 2012 Bioscope Research Group